Our Services
In House Diagnostics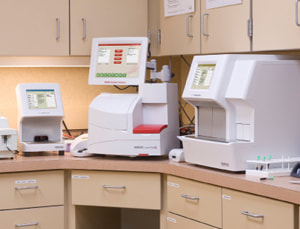 We are able to obtain complete blood counts, blood chemistry values and electrolyte results in a matter of minutes. Whether your pet is showing outward signs of pain or discomfort, or simply isn't themselves, blood diagnostics can tell us what our pets cannot. In times where minutes may be valuable for your pet,
we can find the issues your pet may be facing.
Boarding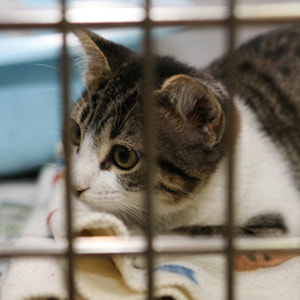 Pets are like our children – we feed, nurture and lavish attention on them. Our highly qualified kennel attendants do the same when you can't be there. We provide tender loving care and supervised outdoor playtime to keep them happy and active.
Surgical Suite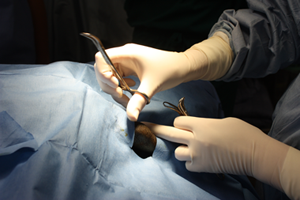 The facilities at Veterinary Associates are equipped to handle all of your pet's need. This includes anesthesia machines,
to induce your pet to sleep for surgery; to pulse oximeters, which monitor your pet's vital signs during a procedure.
The doctors and staff at Veterinary Associates have years of experience in animal surgery and are ready to care for your pet's surgical needs.
Laser Therapy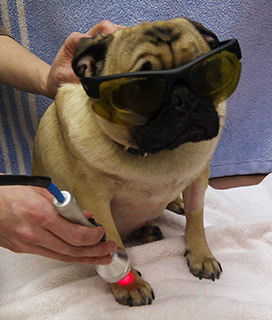 Laser therapy is the use of laser light to stimulate biological processes that lead to faster healing and pain relief.
Any condition that causes swelling and pain can be treated with laser. Most treatments take from 3-8 minutes.
What applications are treated with laser you ask? Any number of conditions ranging from post surgical pain management, muscle tears, Intervertebral Disc Disease, arthritis,
lick granulomas, tendon and ligament tears, otitis plus many others.
Dental Care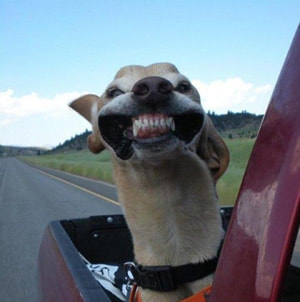 We recommend regular professional cleaning as an important part to maintaining your pet's teeth.
We use modern and safe ultrasound to clean each tooth thoroughly – above and below the gum line.
Dental technicians polish teeth to create a smooth, lustrous tooth surface more resistant to plaque buildu
Microchipping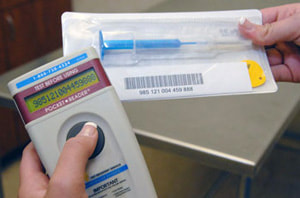 Microchips have helped reunite thousands of pets with their families. We at Veterinary Associates offer the most widely used microchip products to increase the chances of a safe recovery.
Because we live in an area frequently affected by hurricanes,
we strongly recommend microchips for all pets.